グローバルページ「品川水産株式会社」会社紹介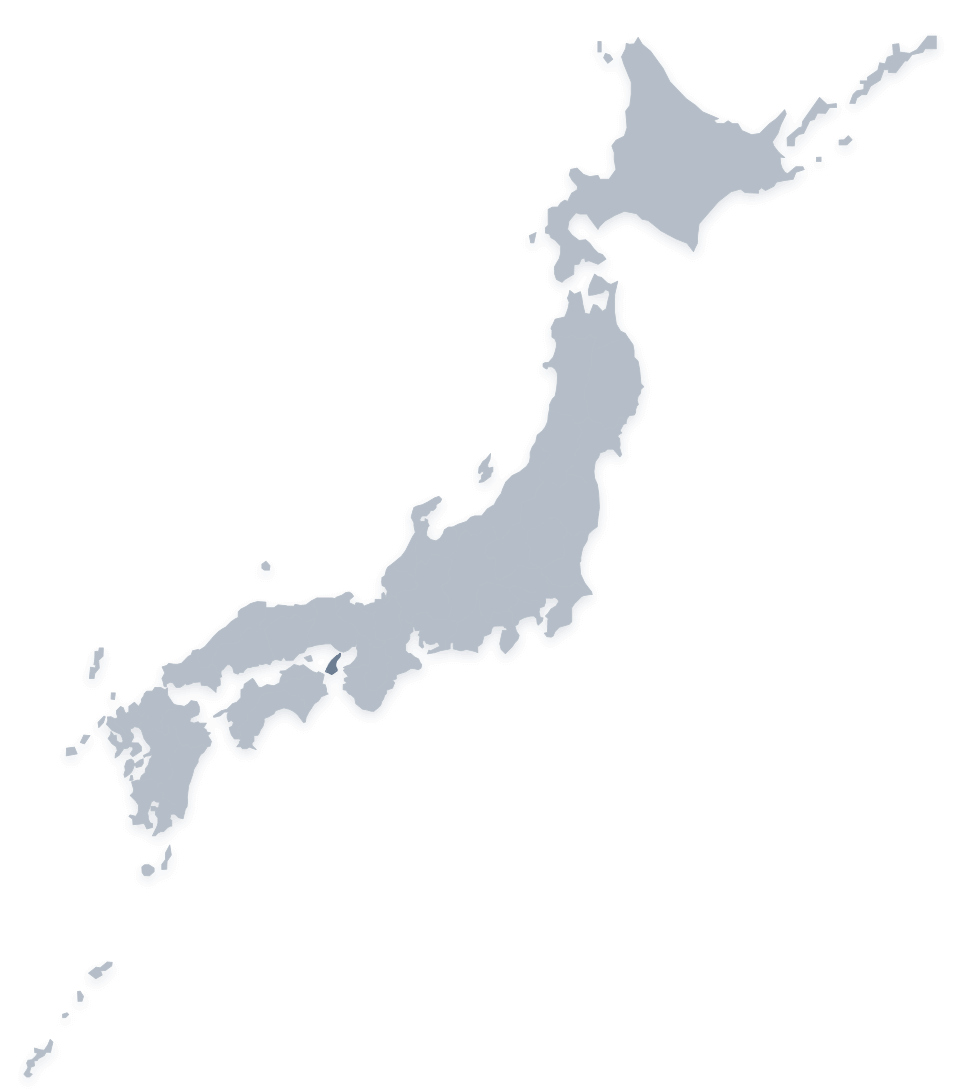 Founded in 1921,

we have refined ourtechnologies
over generations to deliver the splendid
environment and blessings of Awaji Island
to as many people as possible,
and we are committed to providing you
with safe and reliable quality.

The iriko that can be made only
by Shinagawa Suisan
In addition to our blessed location,
untiring efforts result in trust and quality.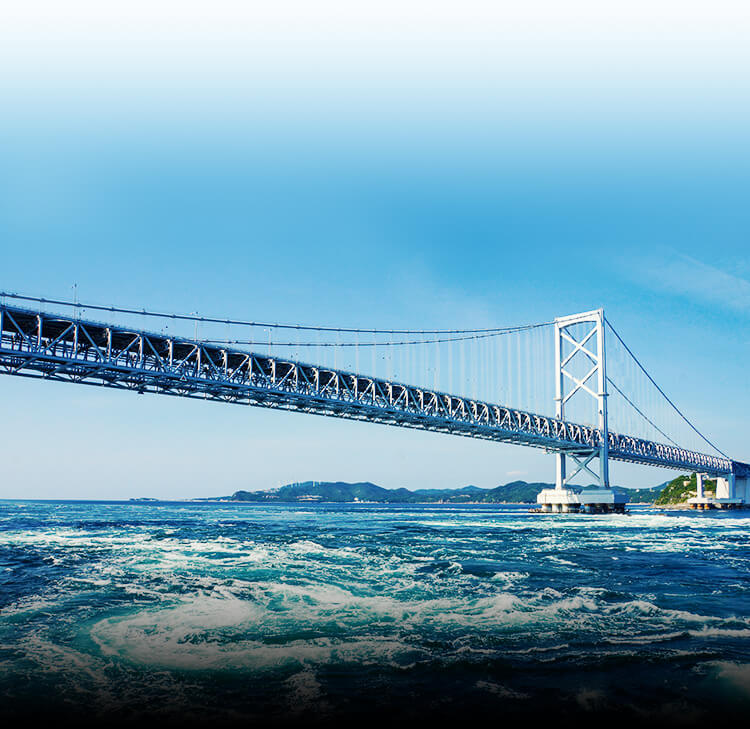 President's Philosophy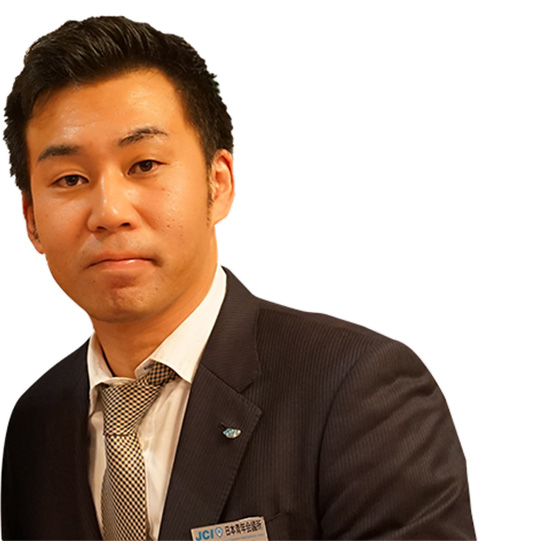 The gifts of the Awaji Island spreading out through a sea cucumber
I am so grateful to this beautiful island for giving us now the opportunity to deliver Awaji's blessings unfolded through iriko, despite the ups and downs in my life so far. The blessed surroundings of Awaji Island; the support of our staff and my family, who have walked together this far; and, of course, of local people, including fishermen and farmers, who work with us with the same ambitions - the ties with all of them are my precious treasures. We are making every effort to set up an environment where we all can make these ties stronger and more long-lasting in order to let everyone in the world know, through our activities, about the blessings of this beautiful Awaji Island.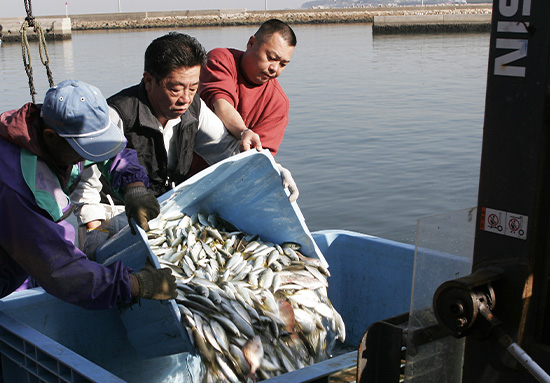 One of my favorite sayings is "Sampo Yoshi"
(literally, beneficial for all three sides),
which is known to be used among merchants
in Omi Province (currently Shiga Prefecture).
It means that any business should be
beneficial not only to the sellers and
buyers but also to the community and
the society in which we operate.
With this phrase in mind as a corporate
philosophy, we intend to continue our growth.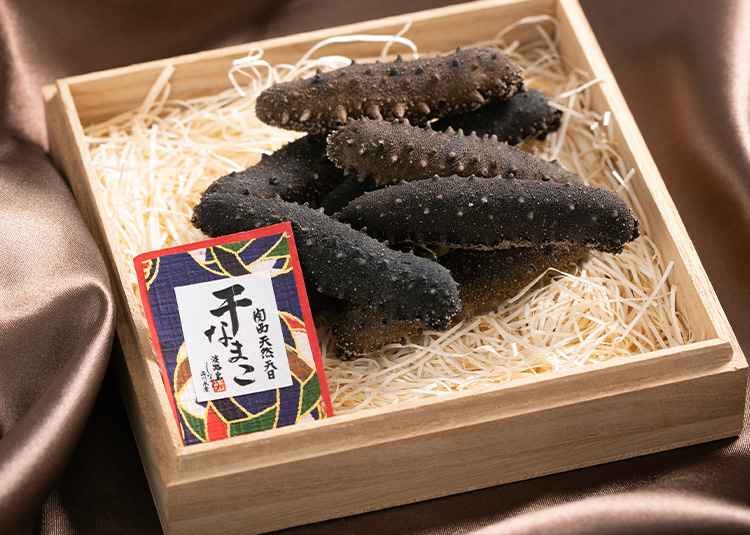 Dried sea cucumber

Our "dried sea cucumber" is the product of full natural power and elaboration that requires time. It is only dried outdoor under the sun, which takes several months. Enjoy our "dried sea cucumber" of the highest quality, with no unnecessary excess water.

Shinagawa Suisan's dried sea cucumbers are of the highest quality and highly evaluated by some of the most famous restaurants and even overseas.
It is worth experiencing once this "dried sea cucumber" produced with our technologies that no one else can mimic.
Konoko

Ovaries of sea cucumbers dried in bunches are generally called "konoko."
We sell this under the trade name "konoko".

Without sparing required time and effort, our products are finished individually with care by hand. Thus, you should be able to enjoy the pure taste inherent to "konoko," with no other unpleasant taste. Due to the limited availability in one season, because a large catch is impossible, the products can frequently be sold out in a short period,so please contact us regarding availability.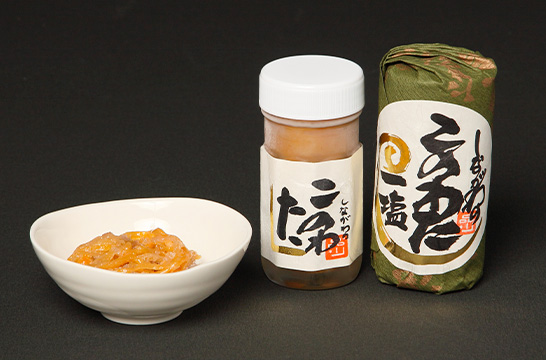 Sea cucumber intestines

This is the salted intestines of sea cucumbers.
The intestines of quality sea cucumber
from Awaji Island are also an exquisite delicacy.
Rich and tasty "sea cucumber ntestines"
with no other unpleasant taste.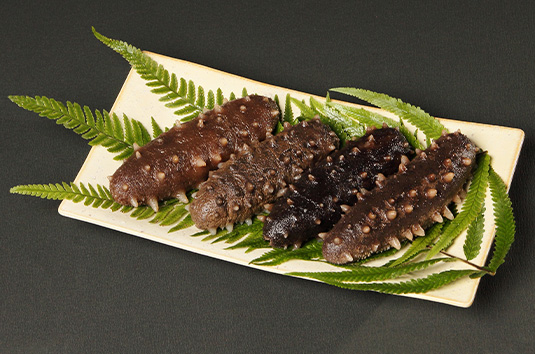 Modoshi Namako

Dried sea cucumbers need to be soaked in water for several days before they are ready to cook.
"Modoshi Namako" is a product of dried sea cucumbers ready for cooking.

In accordance with your various requirements or purposes of use, we can fine-tune our products before shipping. We will be happy to assist in any way possible for you to enjoy the best quality of our products.
Company Information
Company Name

Shinagawa Suisan K.K.
Representative

Yoshiyuki Shinagawa,
Representative Director
Address

1129 Minato, Minami Awaji,
Hyogo 656-0332
Contact

Fax 0799-36-5092
Foundation

April 30, 1976
Capital

30 million yen
Employees

11
Main Businesses

Marine products processing,
fresh fish/live fish broking,
marine products wholesale
Main Items

Fresh fish/live fish from the Seto Inland Sea,
foods boiled in soy sauce
(Kugini, wakame),
salted dried fish,
Tsukiji Wholesale Market
(Daito Gyorui Co. Ltd.),
other regional wholesale markets,
cooperatives
Banks

Sumitomo Mitsui Banking Corporation,
Awaji Shinkin Bank,
The Minato Bank,
The Tokushima Bank